From Theta Power to Creation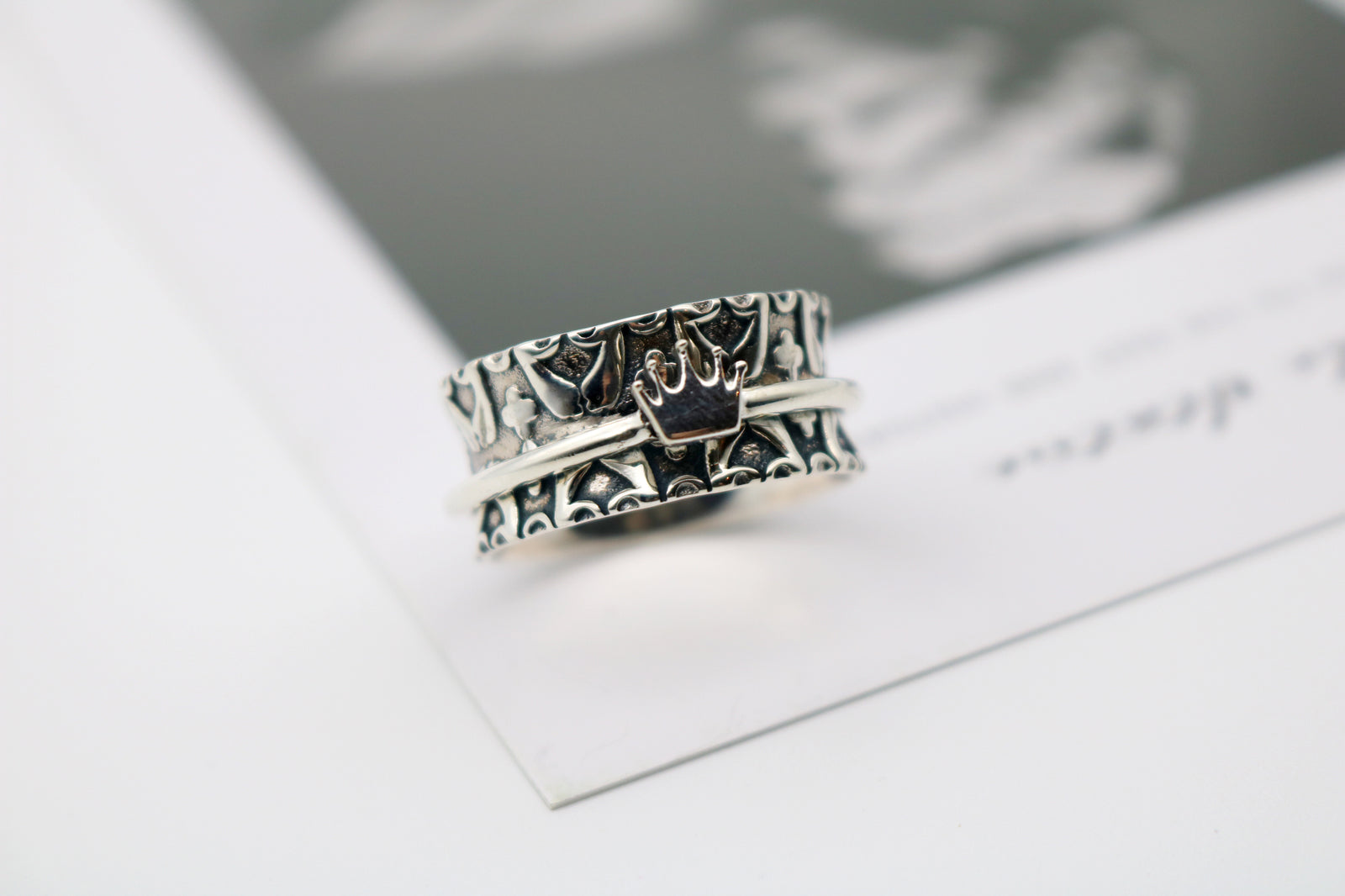 Who am I?
            Am I a designer? A writer? An artist? A financial analyst? An economist? Or an entrepreneur?
            I don't know.
            What I do know is that I have a lot of theta waves in my brain during the day.
            My Early Creative Expressions
            When I was in middle school, I covered my desk with a big piece of white drawing paper. I used to scribble on it, and I would write down the ideas that flew through my mind uncontrollably. My teacher made a small complaint about it but did not take the paper away from me.
            In reality, jotting down the unrelated, uninvited ideas on a piece of paper helped me focus while I was in class. Plus, I was a good student in the middle years. My writing was always read out by the language teacher in class and my drawings were always complemented by the art teacher. I won numerous writing and drawing competitions in school and in the local community.
            I went through my university years the same way. Sometimes I walked out of the lecture room wondering what I had heard and why I had no recollection of it. I was constantly in a dream state.
            Don't get me wrong; I don't have attention deficit disorder. It's just the way my brain works. It's always generating theta power, day and night.
            My Career and Writing
            Fortunately for me, I'm also good at math and have a head for numbers, so I paired those skills with my intuition and became an economist after graduation. Ever the dreamer, I dropped the career in finance and became an entrepreneur. During this time, I picked up writing again.
            Being published in the life section of Chinese newspapers in Canada was fun and flattering to my ego. But I ran out of topics to write at the young age of thirty-four, and I realized that in order to keep writing, I would have to create stories and build a false self-image.
            I wanted my public persona to be upbeat, positive, and happy, as I believe people shouldn't contaminate the world with negativity. But I'm only human, so it's impossible to maintain that saint-like demeanor. I didn't want to be hypocritical, so I quit writing, although I missed having a creative outlet.
            A New Direction for Creativity
            Now, my jewelry business has become my creative outlet. It allows me to once again put my creative energy and theta power to use. The creative process of crafting a piece of jewelry is no different from that of writing.
            You begin by observing life, which takes time. There is no shortcut to experience. You may find that you have more material to use in the creative process after you've lived a certain year of your life. The key is to keep your eyes open and learn from the experience.
            Life experiences are the building blocks of creation, similar to the ingredients needed when cooking. After gathering the ingredients, you weave them into a picture or a story. The flavor of the product you create is influenced by your unique aesthetic talent.
            When I was drawing in middle school, I noticed my drawings always created a mood which emphasized romanticism because of the way I presented my subjects up close and from a certain angle. That kind of mood has been consistently expressed throughout my drawings and writings.
            My Design Process
            When I created the Energy Stone spinner ring, I wanted to create a line of jewelry that would resonate with my audience. My team and I understand jewelry as being about memories and capturing a moment in our lives, whether it's graduation, an anniversary, marriage, a commitment, or a feeling we hold deep in our hearts.
            Design wise, most spinner rings are wide so an image can be embedded into the ring. My wonderful design assistant Alice, who has over 30 years of experience in graphic design, is always able to draw out the idea I have in my mind accurately on her first attempt. Many of our rings have a picture or design embedded in the base. Rings with this design include my beloved Never Quit Ring, the Tsunami Ring, and from our 2021 collection, the Woman and Man in Nature Rings. The movement of the lines that create the pattern in the ring is an art form in itself.
            Of course, the soul of a spinner ring is the spinner itself. We are introducing a wider, more solidly constructed spinner. The increased width makes it possible to incorporate a picturesque pattern on the spinner. For narrower spinners, we are setting on them interesting stones like opalite and trillion cubic zirconia which will also serve as the touch point for smooth spinning.
            Finally, we crystalize the meaning of the ring by giving it the right name. The naming of the ring calls for intuition as well as life experience. The right name provides meaning to the piece and concludes the creation process.
            This is our journey of creation. I hope you will find yours and share it with us!
Note: In humans, theta wave activity is exhibited predominantly during REM sleep. Sleepiness is associated with increased theta wave power. Meditation has been shown to increase theta power as well. 
---