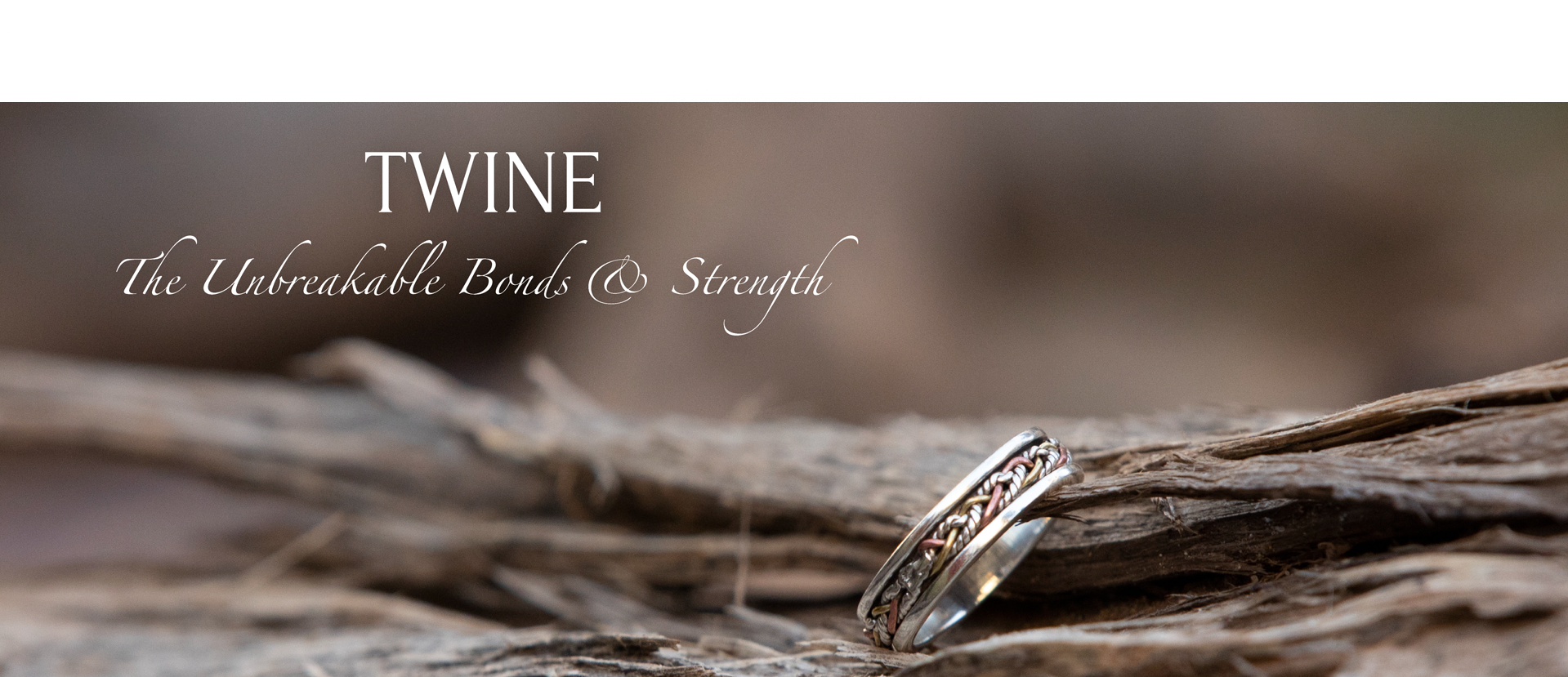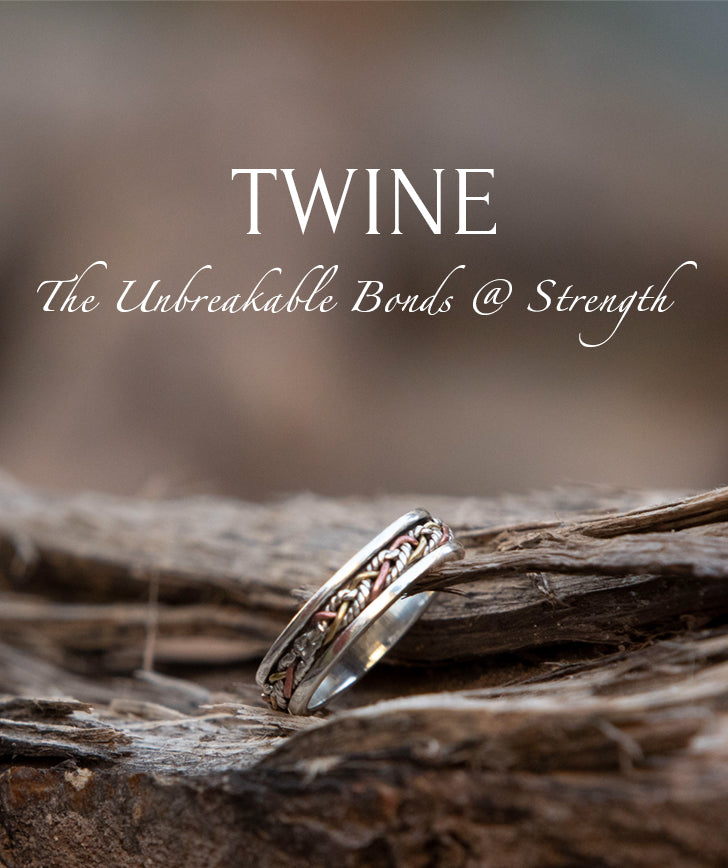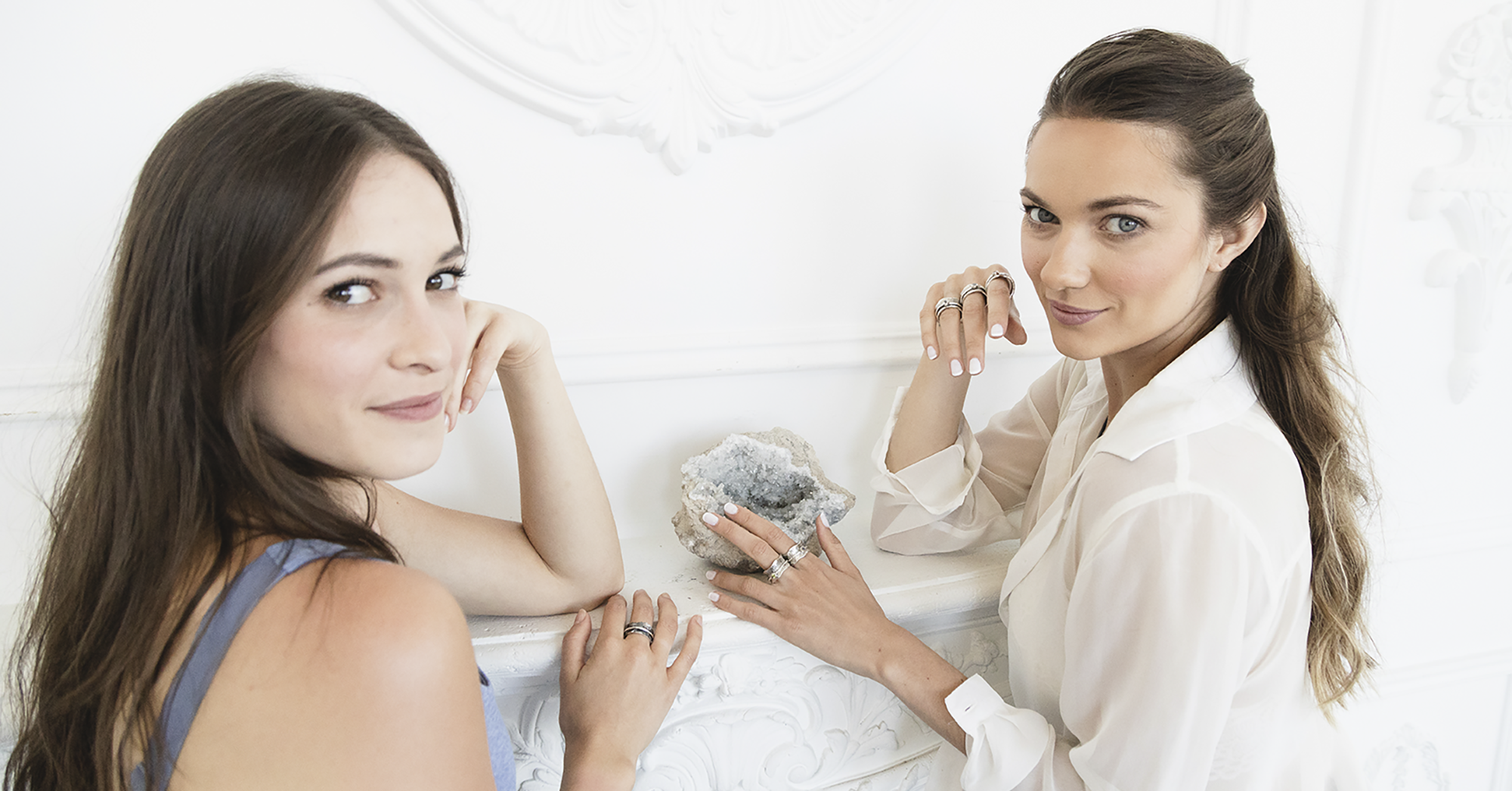 Biggest Collection Of Spinner Rings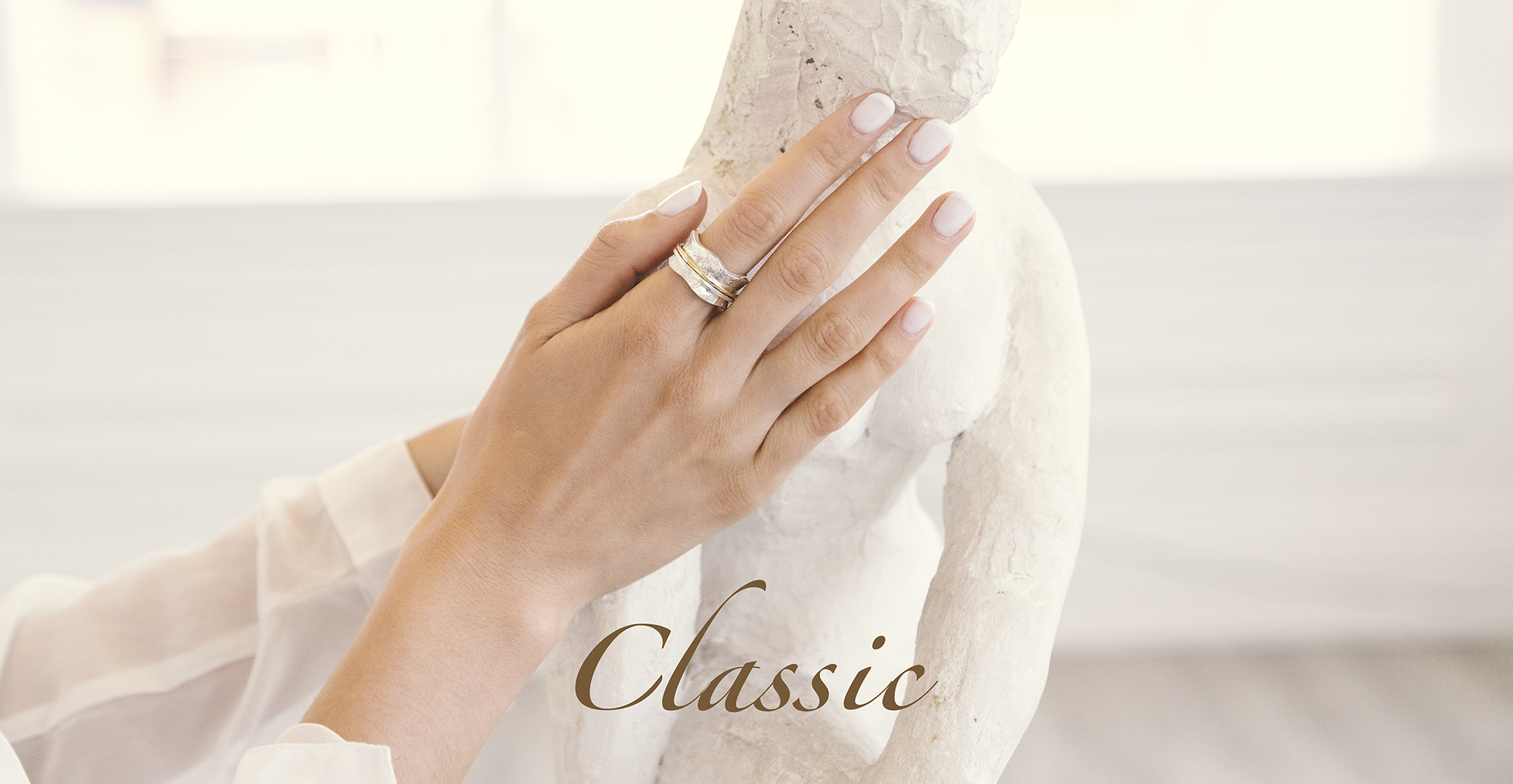 Zen Meditation Spinner Ring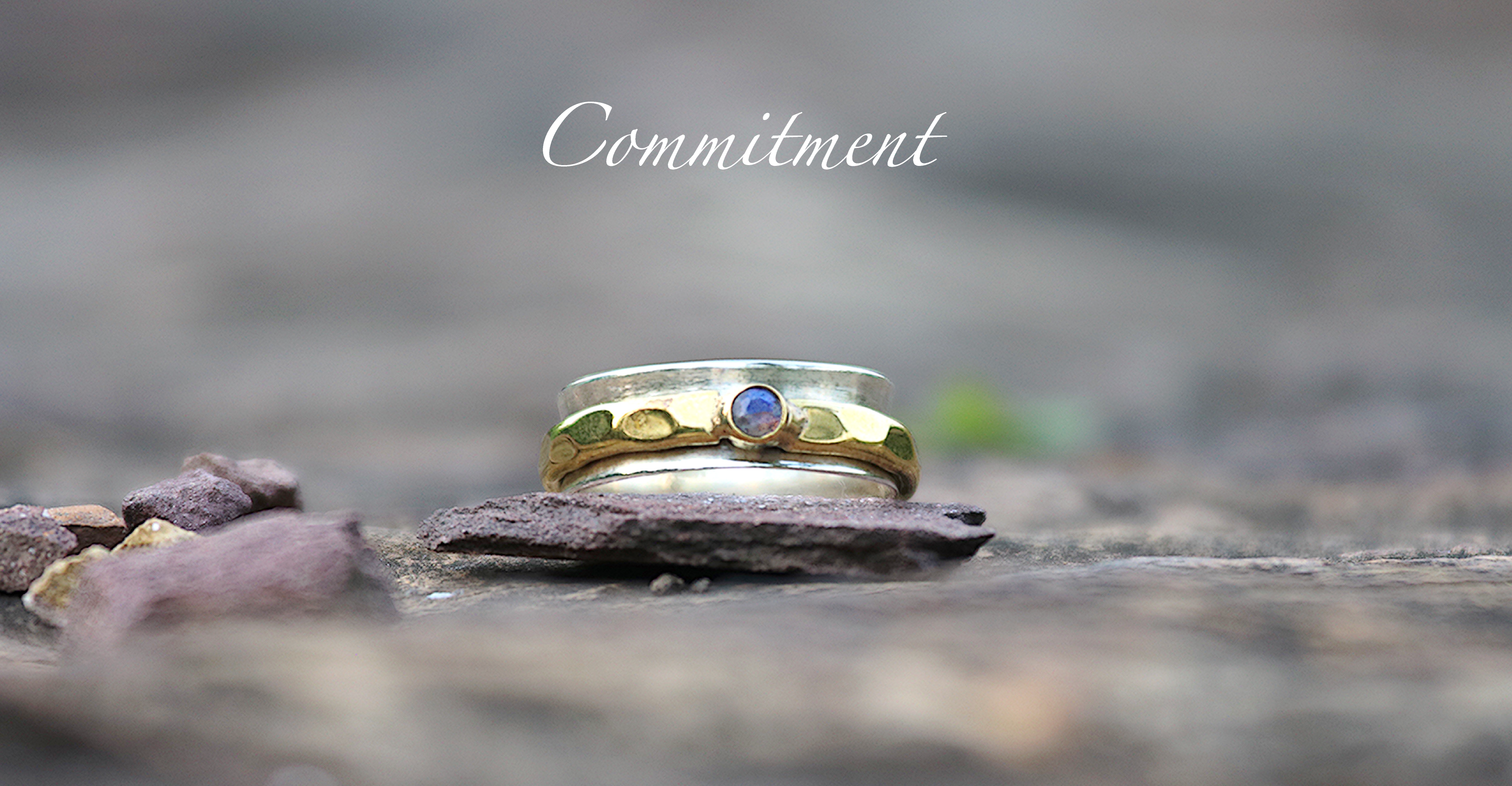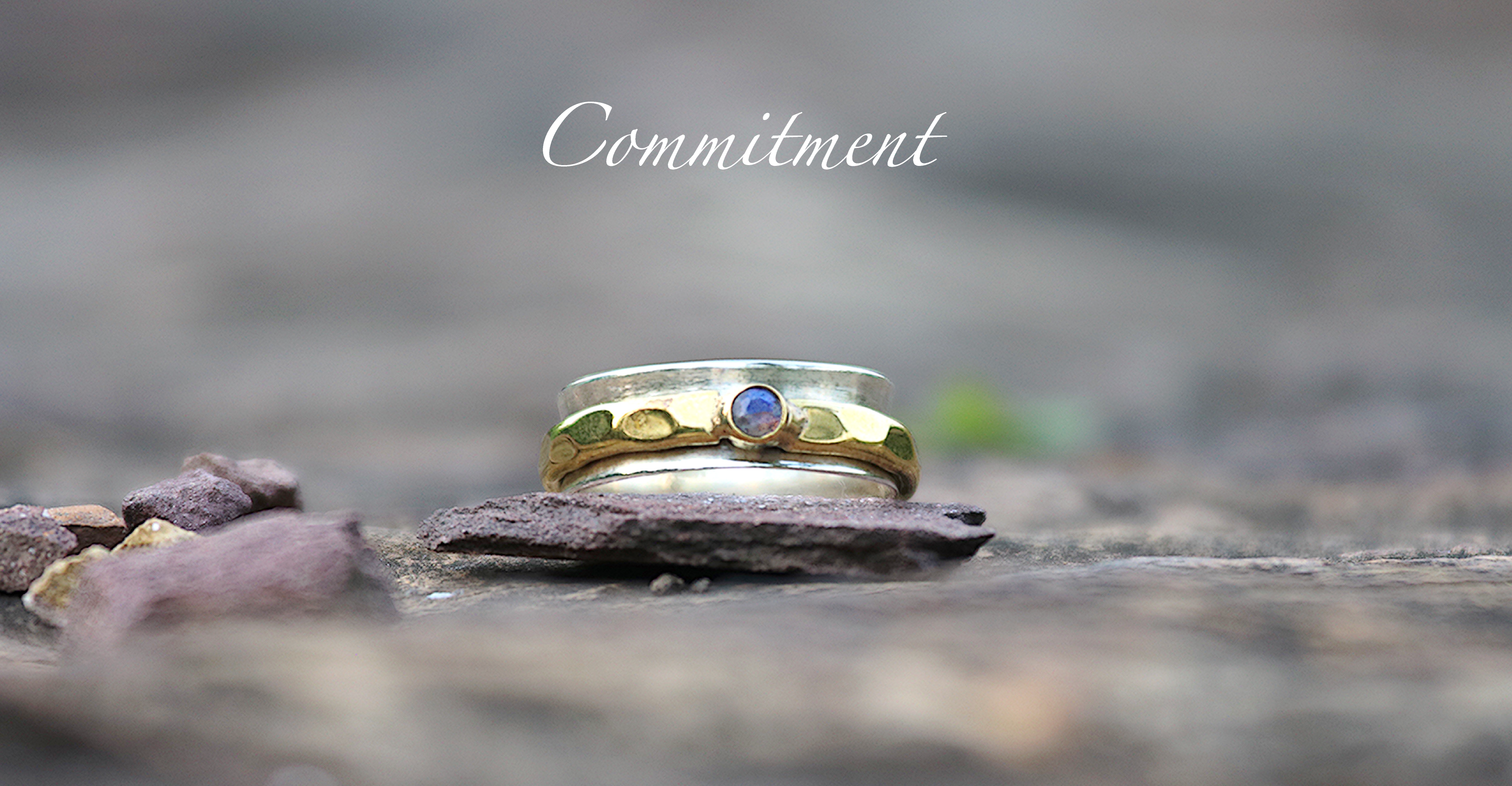 Voice of Our Community
"It is more beautiful in reality and fits perfectly! I am very, very, VERY happy with it and have already received compliments about it already."
-Briagh McCarthy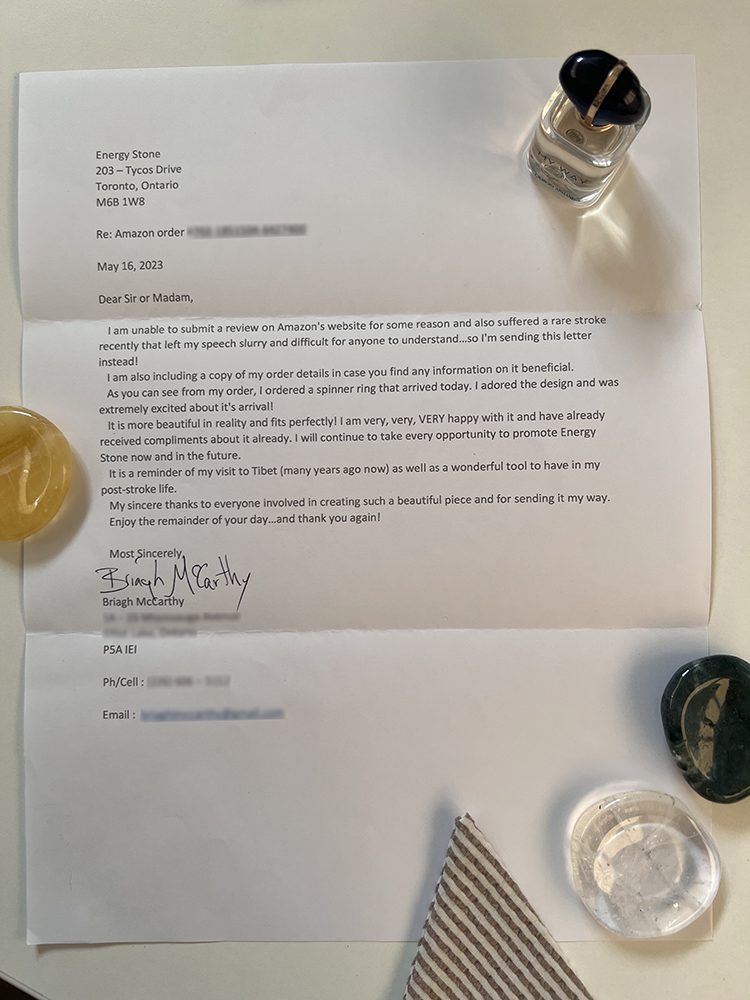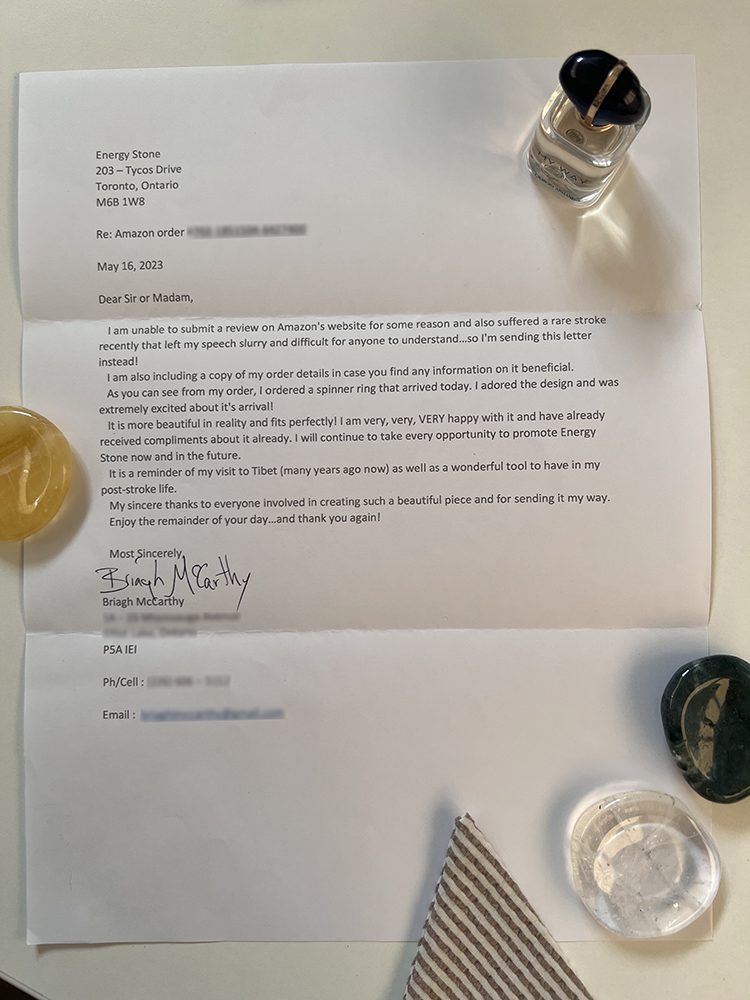 With 30 years of crafting exquisite jewelry embodying the spirit of our times, our Energy Stone Spinner Ring Collection, inspired by the Prayer Wheel, merges fashion with mindfulness.

Thanks to our loyal customers, these captivating rings have garnered worldwide acclaim, offering a unique way to alleviate anxiety and embrace tranquility. As we look forward, we continue to push jewelry boundaries, infusing our jewelry with purpose and meaning.